Toronto's Premier Corporate Christmas Party Venue: Celebrate 2023 in Style!
GREAT FRIENDS! GREAT VIBE! GREAT MUSIC!
Are you feeling the holiday hustle and bustle, but still haven't found the perfect place to host your Corporate Christmas Holiday Paint Party in 2023? Look no further!
Paint Cabin is your one-stop destination for all things festive and fun.
Here at Paint Cabin, we're not your typical event planners. We're Toronto's leader in creating fun, memorable and personalized holiday events, and we're here to sprinkle some holiday magic on your company's celebration. We specialize in crafting unforgettable holiday events that will keep your friends and colleagues talking about them long after the season is over.
Whether you're on the hunt for fresh holiday activity ideas, planning a virtual bash for your remote team, or in search of the ultimate Christmas party venue in Toronto, Paint Cabin has got you covered this holiday season!
So, why wait? Let's paint the town red and green together this holiday season! Get in touch with Paint Cabin and let's make your Corporate Christmas Party one for the books.
Don't miss out on this year's hottest Corporate Holiday Celebration – book your spot now!
Unwrap Joy at Toronto's Corporate Christmas Party Hotspot
12 to 200+ Guests

Perfect for Small Intimate Gatherings to Grand Events

Budget-Friendly

Unbeatable Deals on Event Bundles for Every Budget

Food, Drink, & Entertainment

Indulge in Culinary Delights, Sip Craft Cocktails, and Enjoy DIY Activities

Centrally Located

Discover Our Brand-New Downtown Popup

360 Spinning Photo Booth

Capture & Share Memories!

Gift Baskets

Personalized To Delight Your Team

Santa's Village Photo Ops

Enjoy Our Festive Celebrations

Dance the Night Away

Karaoke & DJ Paint Parties





Open Bar Packages Starting From Only $54 per person
Bar & Drink Packages
Choose from our selection of festive drink specials, including Complementary Welcome Drinks, Drink Ticket Bundles and Open Bar Packages. Sip on delightful seasonal cocktails and local wines as you immerse yourself in the DIY activities.
Enjoy a delectable selection of culinary delights
Festive Catering Packages
Step into our festive popup location and enjoy our culinary delights with our catering options that cater to various tastes and preferences.
Your Holiday Parties Solved
Private Christmas Events for 10-200+ Guests
From small social gatherings to large special events taking over the entire venue, Paint Cabin makes for a fun, unique, and memorable experience for all!
Holiday Specials Starting from $55 Per Person
Budget-Friendly Holiday Parties For All
Tailored to meet your team's needs
Smarter. Better. Holiday Events.
Glow in the Dark DJ Paint Parties & 360 Photo Booth
Dance, paint, and glow in this electrifying paint party experience and capture the joy and laughter with our state-of-the-art 360 Spinning Video Booth.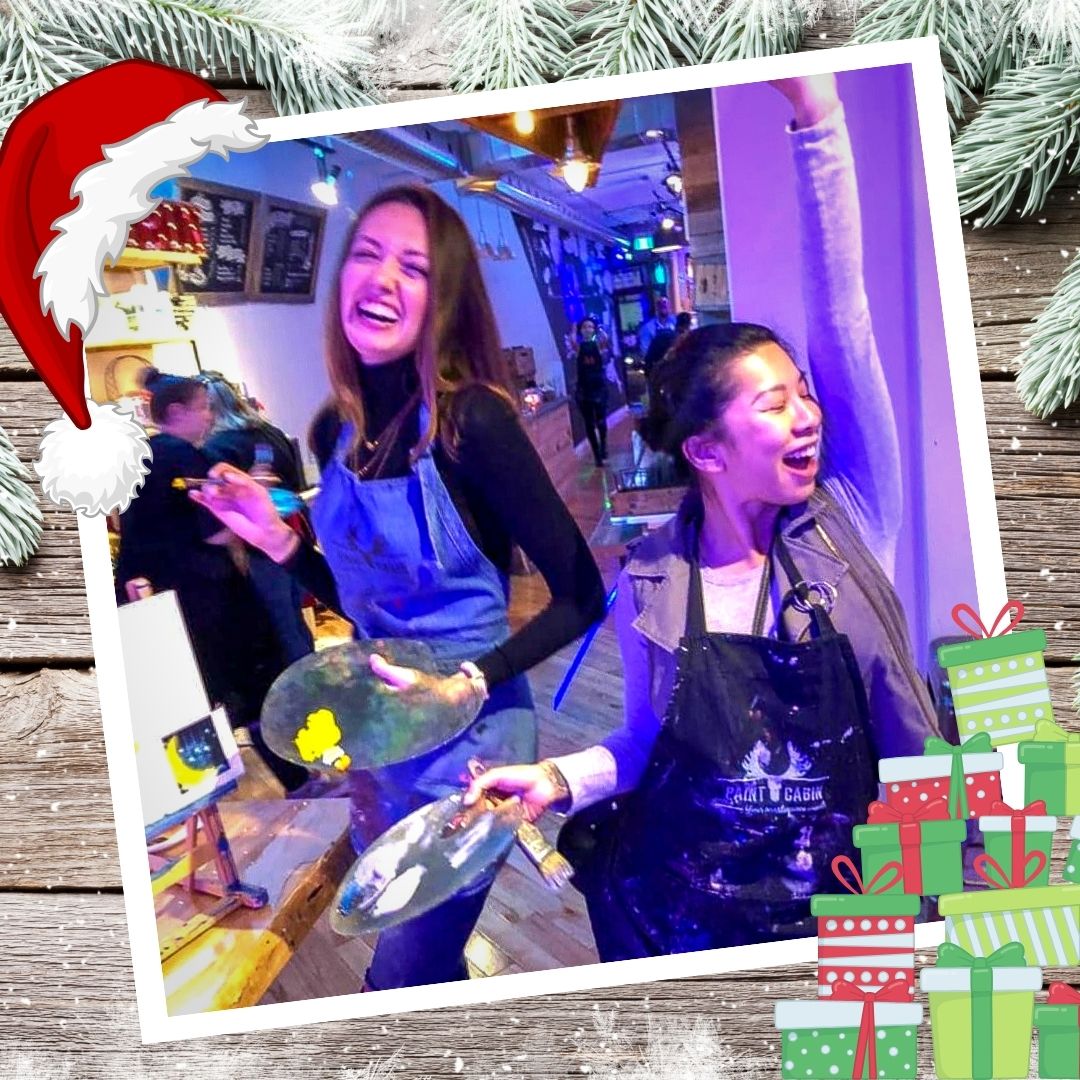 Make Memories in 2023: Top Holiday Party Ideas
often duplicated! never replicated!
Experience the Paint Cabin Difference! Say goodbye to cookie-cutter holiday events and hello to uniquely tailored Christmas parties that truly shine. We're all about your team's holiday spirit!
Founded with your team in mind, we understand the importance of fostering employee engagement and preserving your corporate culture. Paint Cabin is your ticket to leaving lackluster gatherings behind.
No more overpromised, underdelivered events! Join us for a holiday celebration where you and your team can unwind, free from awkward silences and forced conversations. Whether virtual or in-person, we create an atmosphere bursting with fun and excitement, so you never feel like you're stuck in a boring classroom. Let's make your Christmas party unforgettable!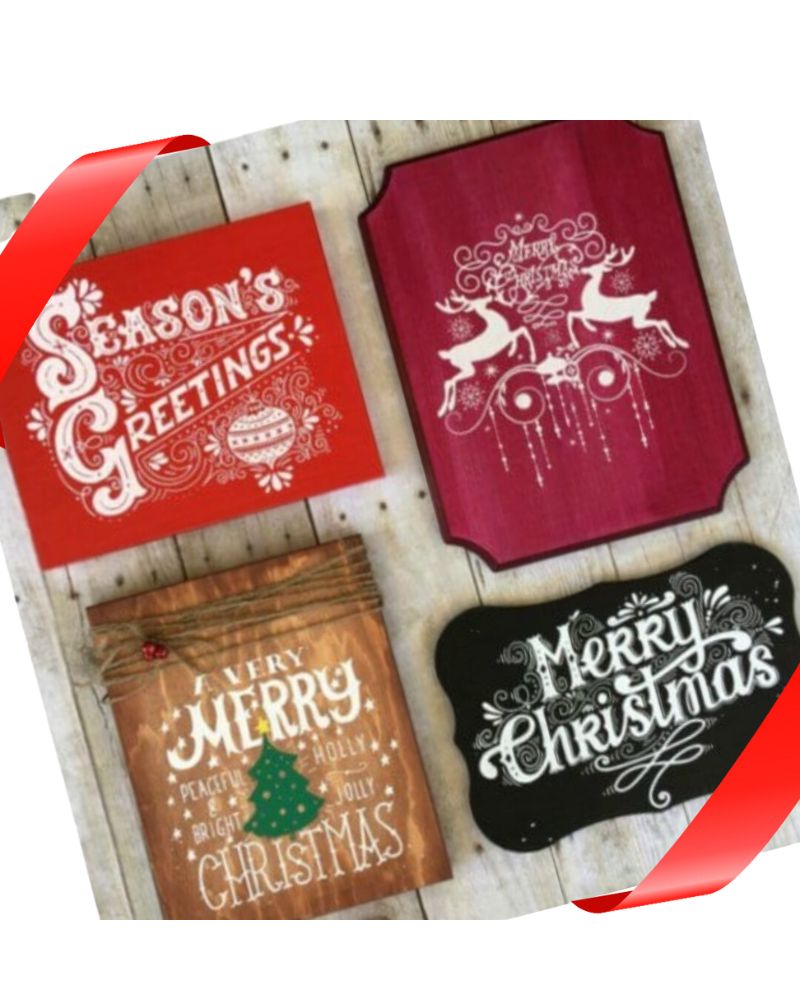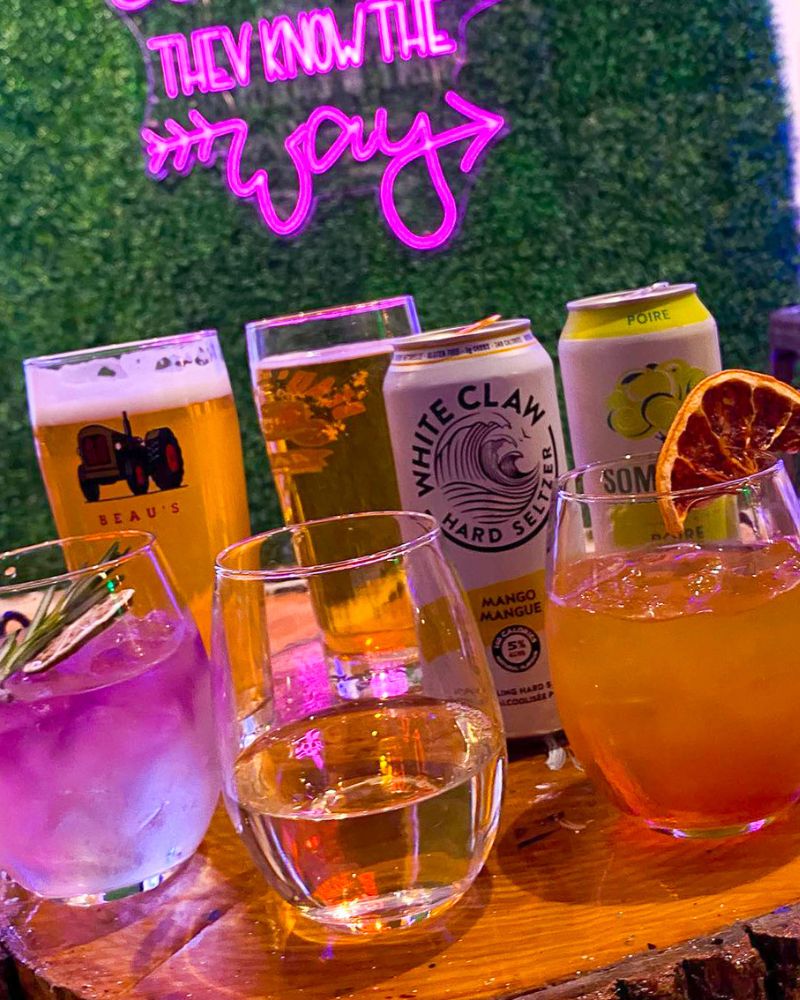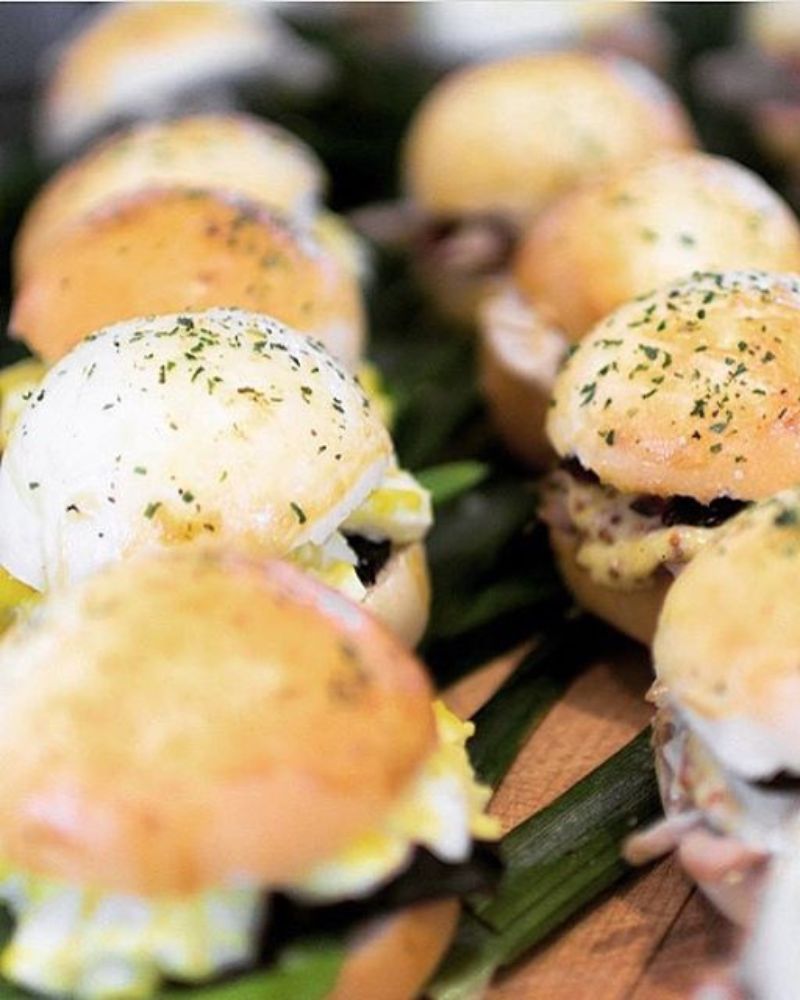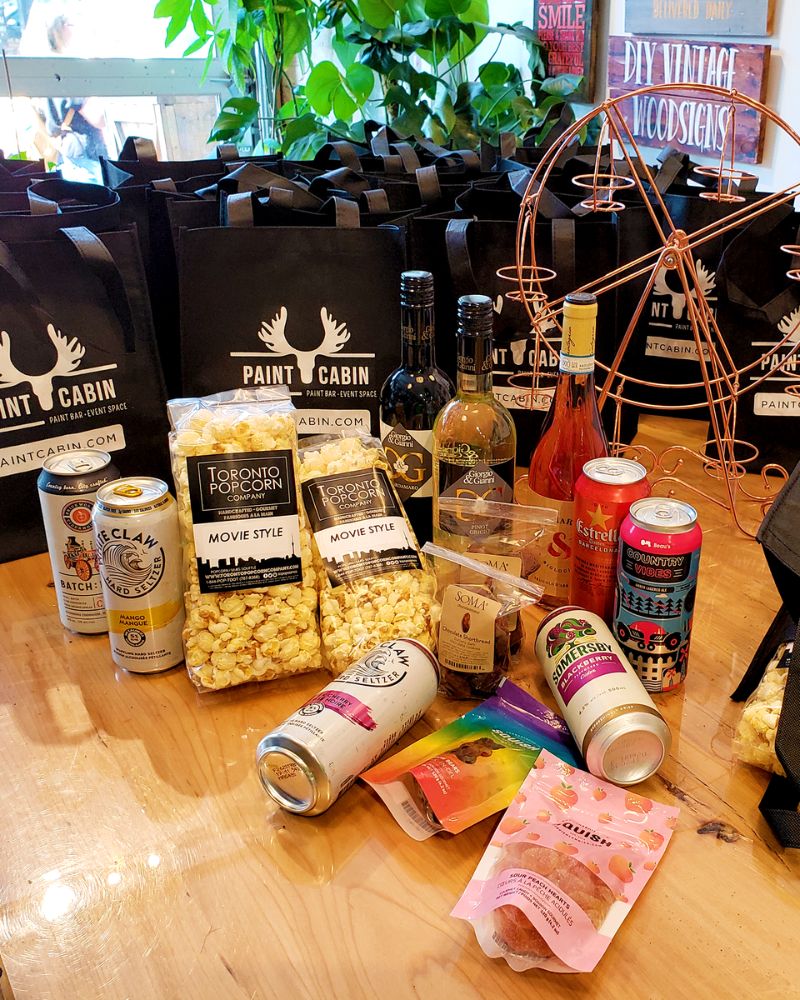 2023's Best Christmas Party Ideas in Toronto
Experiences you won't find anywhere else
Holiday Paint Parties
Craft Your Personalized Seasonal Vintage Wood Signs
Glow in the Dark DJ Paint Party
Karaoke Paint Party Extravaganza
Discover the Joy of Printmaking
Step Inside Our 360 Video Booth
Savor Delicious Catering Options
Raise a Glass at Our Fully Licensed Bar
Gift Baskets to Delight All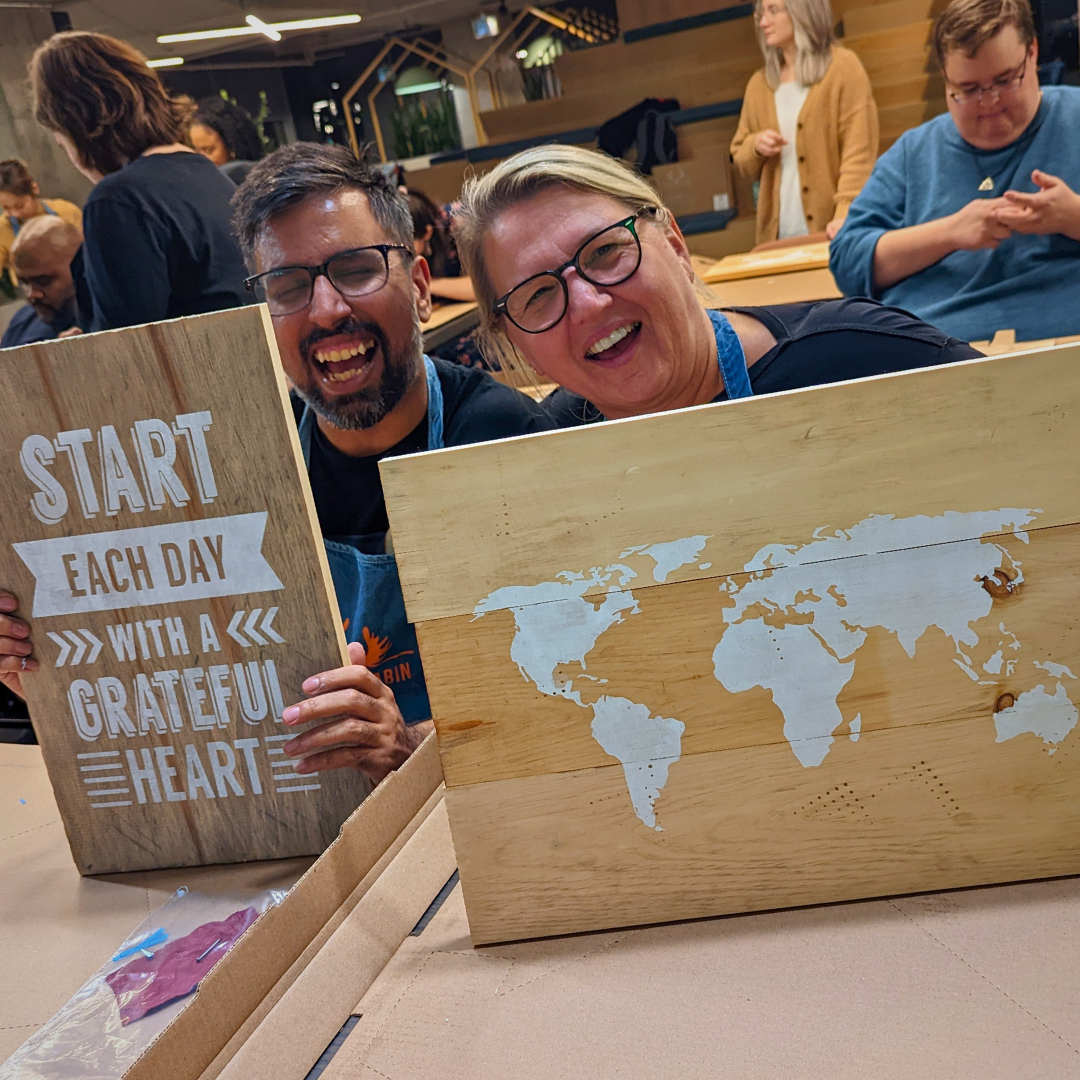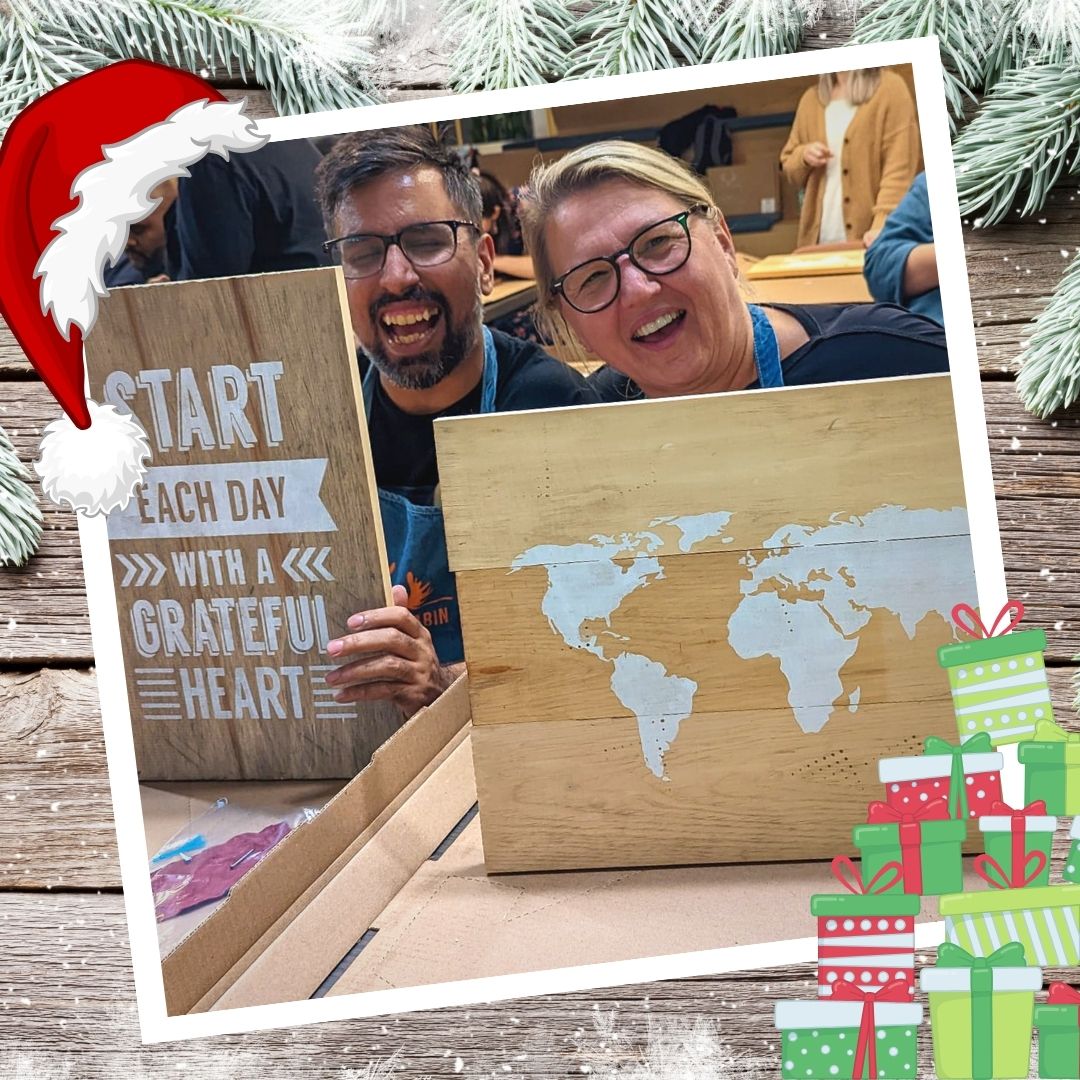 Tailored Holiday Celebrations: The Paint Cabin Way
But Don't Just Take Our Word For It!
At Paint Cabin, we're your go-to destination for all things related to holiday office parties, whether it's Christmas parties, year-end celebrations, or festive office gatherings. We're here to make your event truly one-of-a-kind, regardless of whether it's virtual or in-person!
We understand the importance of building connections and ensuring your events are not only successful but also fun, entertaining, and engaging. Our team is personable, detail-oriented, and service-driven. We cater to all skill levels, from beginners to the non-experienced, ensuring that everyone has a blast during our workshops.
Our party experts excel at creating the perfect event, whether it's a corporate outing, social gathering, holiday party, milestone celebration, or any other occasion that brings your group together.
When you choose Paint Cabin, you'll be crowned the host with the most, guaranteed!
WHAT OUR CLIENTS ARE SAYING
"This is an amazing business and definitely more innovative than the average paint night options that are out there" 



Anita and her team did an amazing job hosting a virtual paint party for our team in Toronto and New York (60+ people)! It was so well organized and there was absolutely no issue from a logistic standpoint 😊 The Paint Cabin team made it so easy for us; all we had to do was to show up and enjoy the event! Special thanks to TJ and Spencer for hosting the sessions; your energy level was unreal! We would recommend Paint Cabin to anyone in a heartbeat

Linh H
Paint Cabin hosted our Virtual End of Year Paint Party last week. They were great to work with and the process was very smooth from beginning to end. Employees received their paint kits in time for the event (they take care of everything from preparing the kits to mailing them out) and everyone had an amazing time. TJ was our host - he was awesome and so much fun! He has the best personality - super engaging and funny! Everyone enjoyed his positive energy. I received wonderful feedback from employees and we can't wait to do another painting event in the future. Thank you TJ and all the staff at Paint Cabin!!

Monique C
Our company did a virtual paint party with Paint Cabin last week and it was awesome! Our instructor TJ was enthusiastic, engaging, and hilarious, making every member of our team feel included. Our paintings all turned out really great as well, and Paint Cabin sent everything we needed right to our doors. Highly recommend for any organizations looking to do a fun team building exercise remotely!

Marg C
We Love To Chat
Schedule a no-obligation call with one of our event coordinators and we'll let you know how we can help make your party memorable, with gourmet snacks, craft drinks, fun music, and lots of laughs!