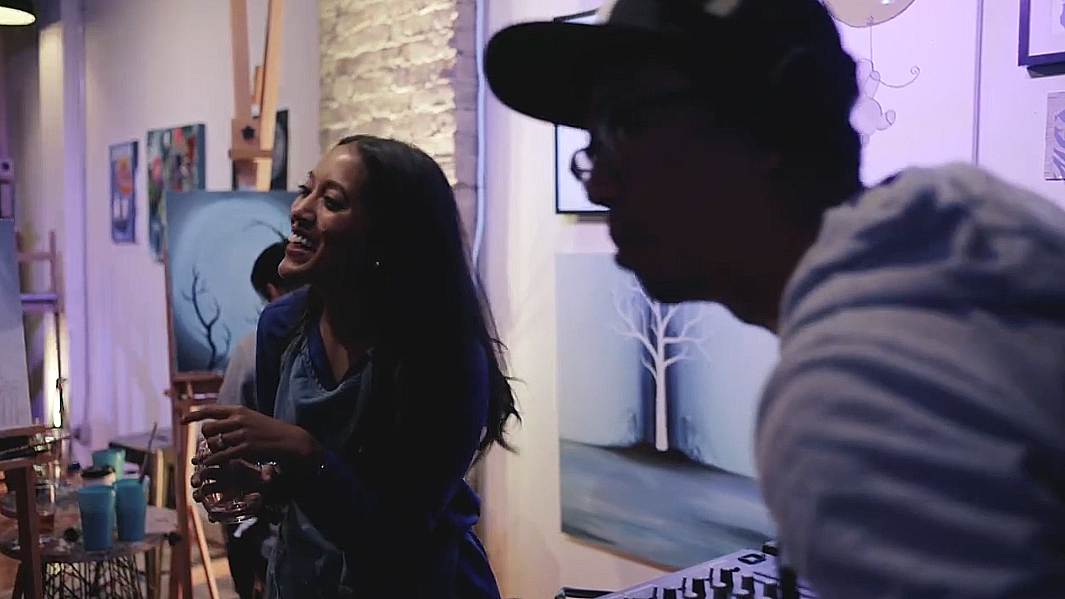 Awesome! Your Inquiry Has Been Submitted
Hello, I'm Troy Mcclure. You may remember me from such Fox specials as Alien Nose Job and 5 Fabulous Weeks Of The Chevy Chase Show.
I'm here today to let you know the Paint Cabin team is hard at work hosting incredible events.
Please allow 24-36 hours for one of our team members to reply.
If you can't wait, you can call us at 647-361-6017.
We're looking forward to partying with you soon!